Bringing Physical Therapy & Wellness to You!
Therapy Newsletter
Sign Up For Our Newsletter and Get Instant Access To These 4 Ebooks Today!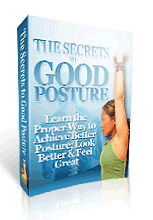 Enter your email address below for instant access!
Have you wanted to try a different food diet or routine? Have you tried to go vegetarian and it just didn't work out for you? There are a growing interest and practice of going vegan and it could possibly be the diet you have been looking for! Going vegan means that you eat foods that […view full article
Sign-up For Our E-Newsletter
Stay up-to-date with our therapy newsletter!