Bringing Physical Therapy & Wellness to You!
Therapy Newsletter
Sign Up For Our Newsletter and Get Instant Access To These 4 Ebooks Today!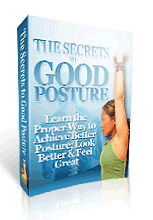 Enter your email address below for instant access!
Happy Easter! We are providing 5 tips to make this candy-filled holiday a healthier one for you and your family. 1. Stay active: Avoid sitting at the table with all the temptations in front of you. Plan a walk or run after church or create an egg hunt in your backyard to help promote more …view full article
Sign-up For Our E-Newsletter
Stay up-to-date with our therapy newsletter!