Bringing Physical Therapy & Wellness to You!
Therapy Newsletter
Sign Up For Our Newsletter and Get Instant Access To These 4 Ebooks Today!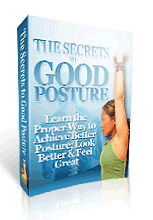 Enter your email address below for instant access!
Most of us have had experience with headaches. In a survey conducted in 2015, 20.0% of women and 9.7% of men aged 18 years and above reported having a severe headache or migraine in the past 3 months.1 According to the Migraine Research Foundation, around 39 million men and women in the U.…view full article
Sign-up For Our E-Newsletter
Stay up-to-date with our therapy newsletter!