Bringing Physical Therapy & Wellness to You!
Therapy Newsletter
Sign Up For Our Newsletter and Get Instant Access To These 4 Ebooks Today!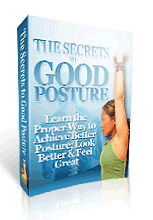 Enter your email address below for instant access!
Falls can lead to fatal and nonfatal injuries resulting in hip fractures, broken bones, head injuries etc. It can lead most seniors to free the thought of "falling" which can lead to depression and anxiety — most importantly afraid to walk.1 According to the NCOA, one in four America…view full article
Sign-up For Our E-Newsletter
Stay up-to-date with our therapy newsletter!