Bringing Physical Therapy & Wellness to You!
Therapy Newsletter
Sign Up For Our Newsletter and Get Instant Access To These 4 Ebooks Today!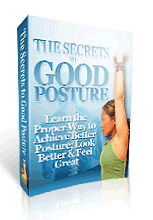 Enter your email address below for instant access!
With about a year of COVID-19 under our belts, Americans have endured what seems like the impossible. Lost jobs, lonely holidays and stay-at-home orders have taken a toll on us. We feel lonely, sad, bored, and afraid of what is to come. With these comes anxiety and depression. According to…view full article
Sign-up For Our E-Newsletter
Stay up-to-date with our therapy newsletter!