Bringing Physical Therapy & Wellness to You!
Therapy Newsletter
Sign Up For Our Newsletter and Get Instant Access To These 4 Ebooks Today!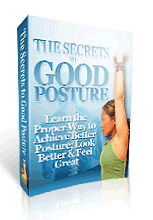 Enter your email address below for instant access!
One of the most common symptoms of Multiple Sclerosis (MS) is cognitive changes; in fact, more than 50% of individuals with the disease experience some form of cognitive decline. Cognitive impairment may impact the following areas:(1) Information processing: making sense of information bro…view full article
Sign-up For Our E-Newsletter
Stay up-to-date with our therapy newsletter!