Bringing Physical Therapy & Wellness to You!
Therapy Newsletter
Sign Up For Our Newsletter and Get Instant Access To These 4 Ebooks Today!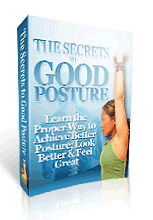 Enter your email address below for instant access!
The holidays are here, and while that means more opportunities for spreading cheer, there is also more opportunity for spreading flu and other respiratory viruses as people resume travel and gather with family and friends. National Influenza Vaccination Week (Dec. 5-11) is an important rem…view full article
Sign-up For Our E-Newsletter
Stay up-to-date with our therapy newsletter!